Campaigns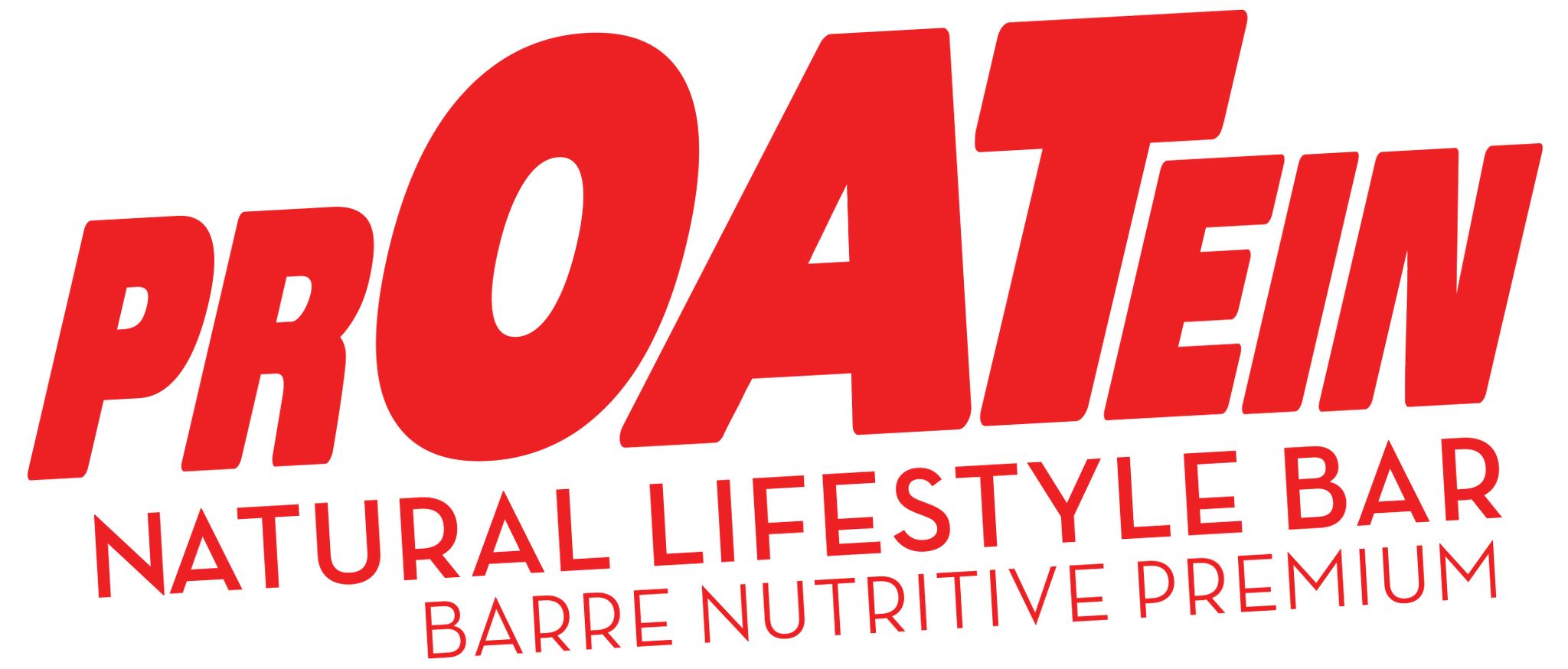 The Problem
They were a small brand in a heavily saturated space. Their branding and awareness in the supplement eco-system was minimal and drowned out by other huge brands.
Our Solution
We created social media strategies to promote brand awareness, increase engagement and generate noise. We ran social media contests to promote engagement, from start to finish. We also helped them participate in health and wellness trade shows, creating and designing print and digital marketing materials – and conceptualized all strategies around sales and lead generation both in person and online.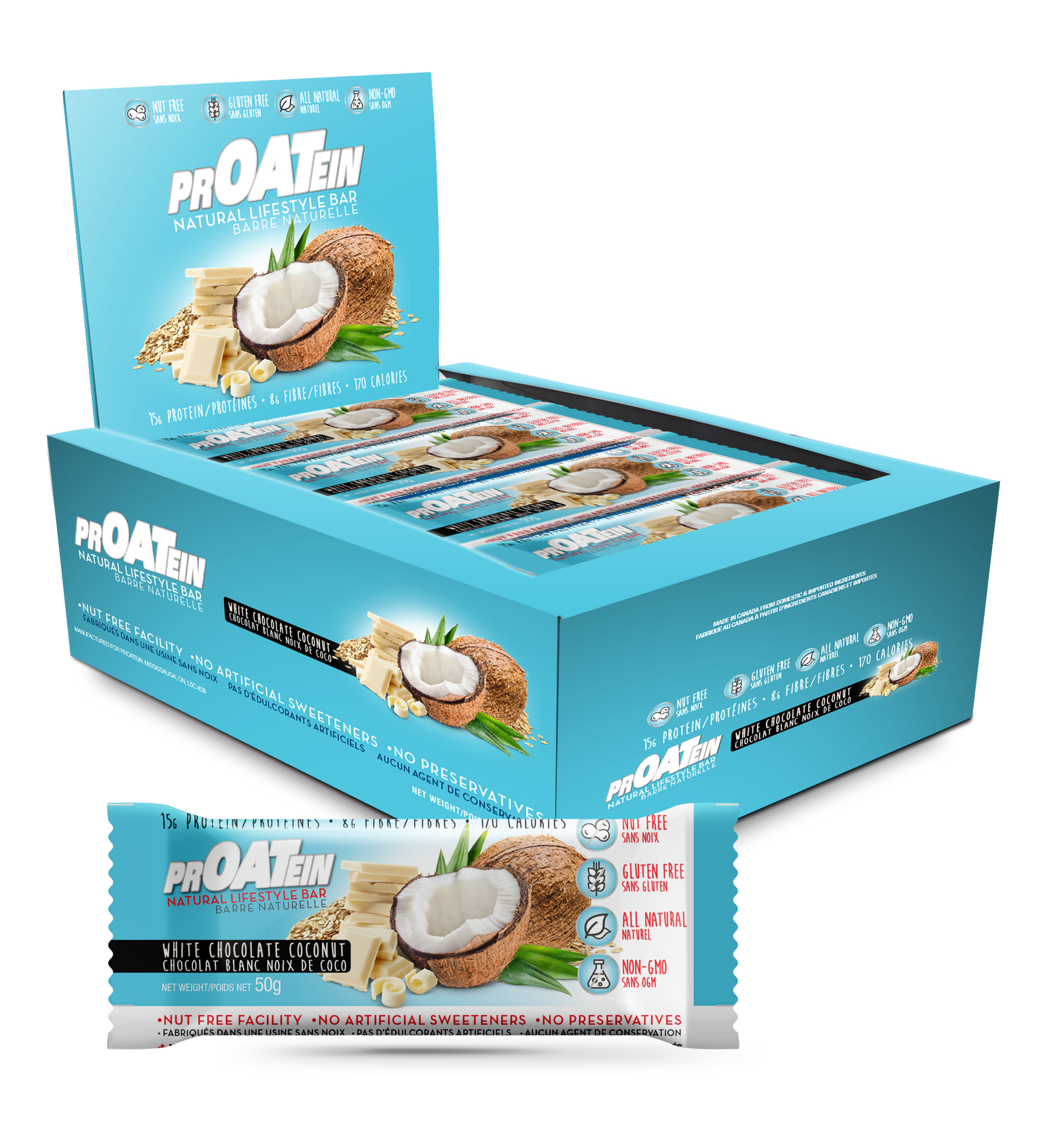 The Results
Increased website traffic and online sales.
Increased social proof through followship and engagement.
Generated retail inquiries and had product placed in stores nation wide.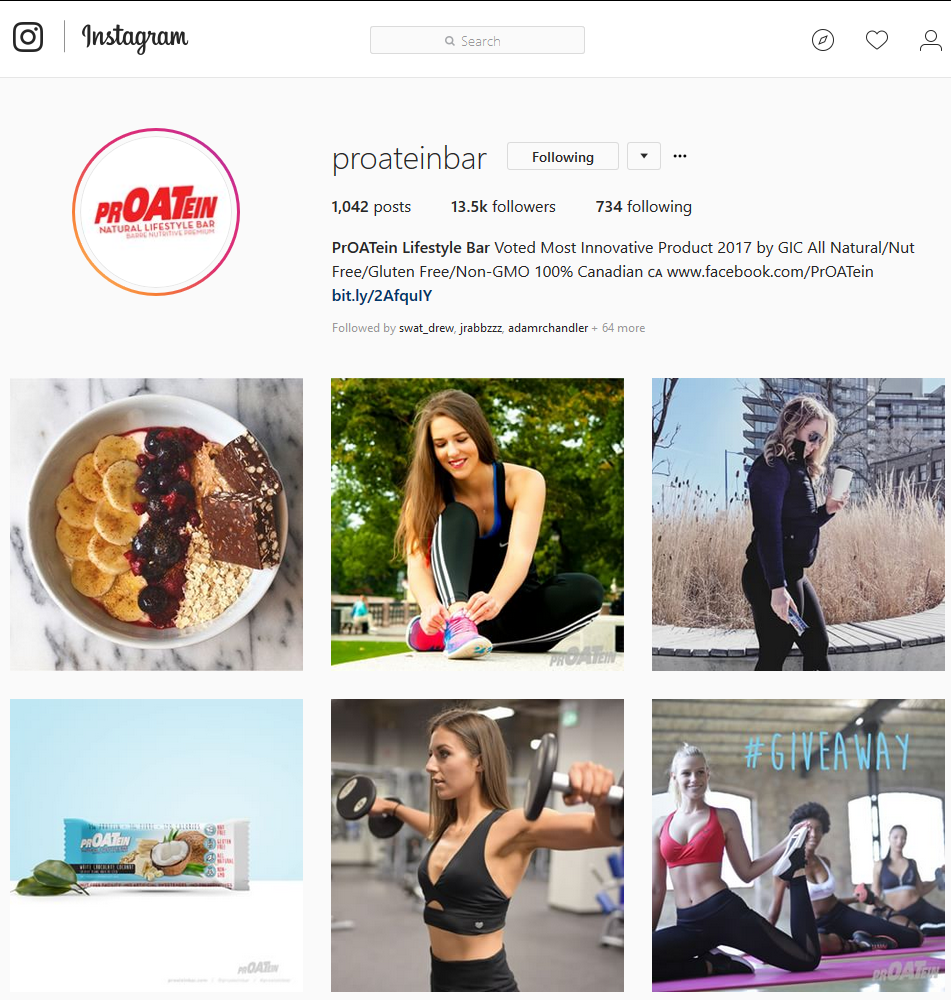 The Problem
The website was being drowned out by other leading platforms such as Amazon and other international re-sellers. The company was losing potential online sales to those competitors, which was leading to a stagnation of total sales. A very heavy consumer based, high demand product in a competitive space with very little online strategy and exposure.
Our Solution
We created a hyper targeted Adwords campaign to increase Incrediwear's visibility when searching for the brand itself, or specific products that they carry. A social media marketing campaign was created which targeted people who were involved in sports – and positioned products and scientific case studies that matched their interests.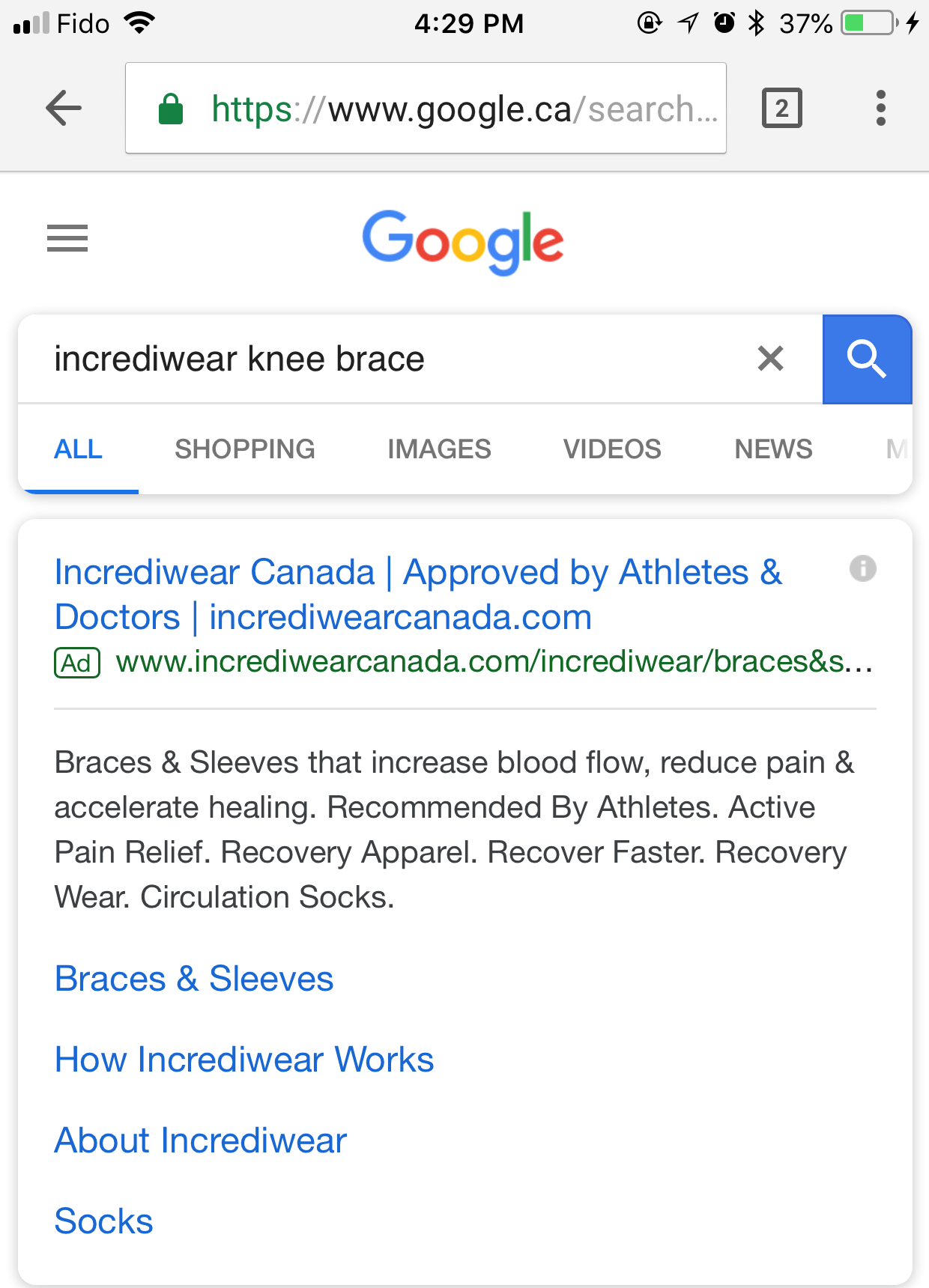 The Results
Increased website traffic by 150%.
Positioned the Incrediwear Canada site at the top of Google.
Increased online sales by four times within the first 2 months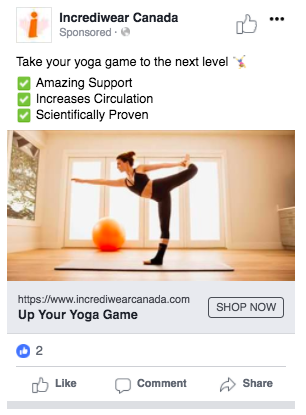 This innovative design company delivers exceptional service and aesthetically beautiful designs. Our team elevated their online presence to ensure they could showcase their skills and connect with clients like never before. Find out how CREO brought them results though advertising and web optimization.

The Problem
Hardscapes online presence was not consistent, fairly messy and inaccurate. The website was not optimized for conversions and there was no advertising to the site.
Our Solution
Creo unified their online presence, adding buying triggers and social proofing, and optimized their calls to action on the website. We also created and ran a google Adwords account to drive relevant traffic to the website.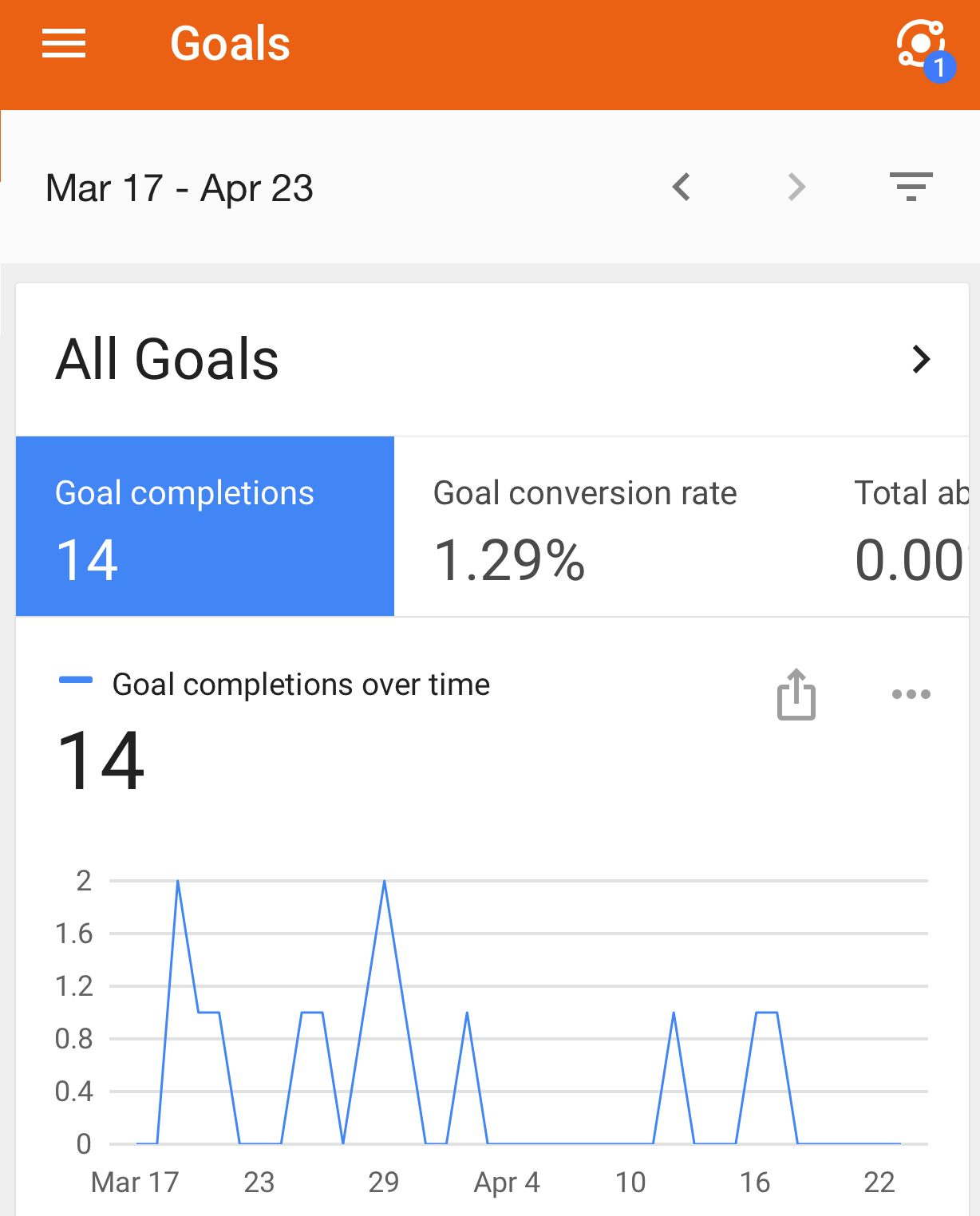 The Result
Improved organic positioning on google; conversion percent increased 75%.
Currently generating three times the leads as before we started the project in the first month.