Testimonials
CREO used a very creative approach to launch our products in Canada. They conducted online influencer campaigns leading up to an Ambassador Search to find 2 Canadian champions of our brand. These Ambassadors engaged their audiences online to create excitement around our product. They also represent us at events and trade shows generating interest with customers and retailers.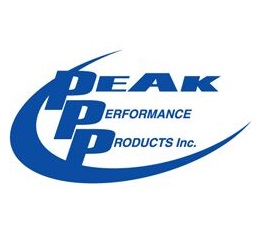 We have a wide variety of health, athletic and lifestyle brands and the marketing team at CREO took the time to understand the style and voice for each brand, taking a customized approach in their marketing and promotions. CREO streamlined our internal communications while providing retailer support and event execution. The marketing collateral that they developed showcased our brand clearly and was an effective tool to engage our potential clients.
I had a fantastic experience working closely with the design team at Creo. I needed help understanding the e-commerece options available to me and Creo provided solutions by streamlining the process using Shopify. After finishing the online storefront, I began working with the marketing team on creating digital marketing campaigns to reach perspective customers.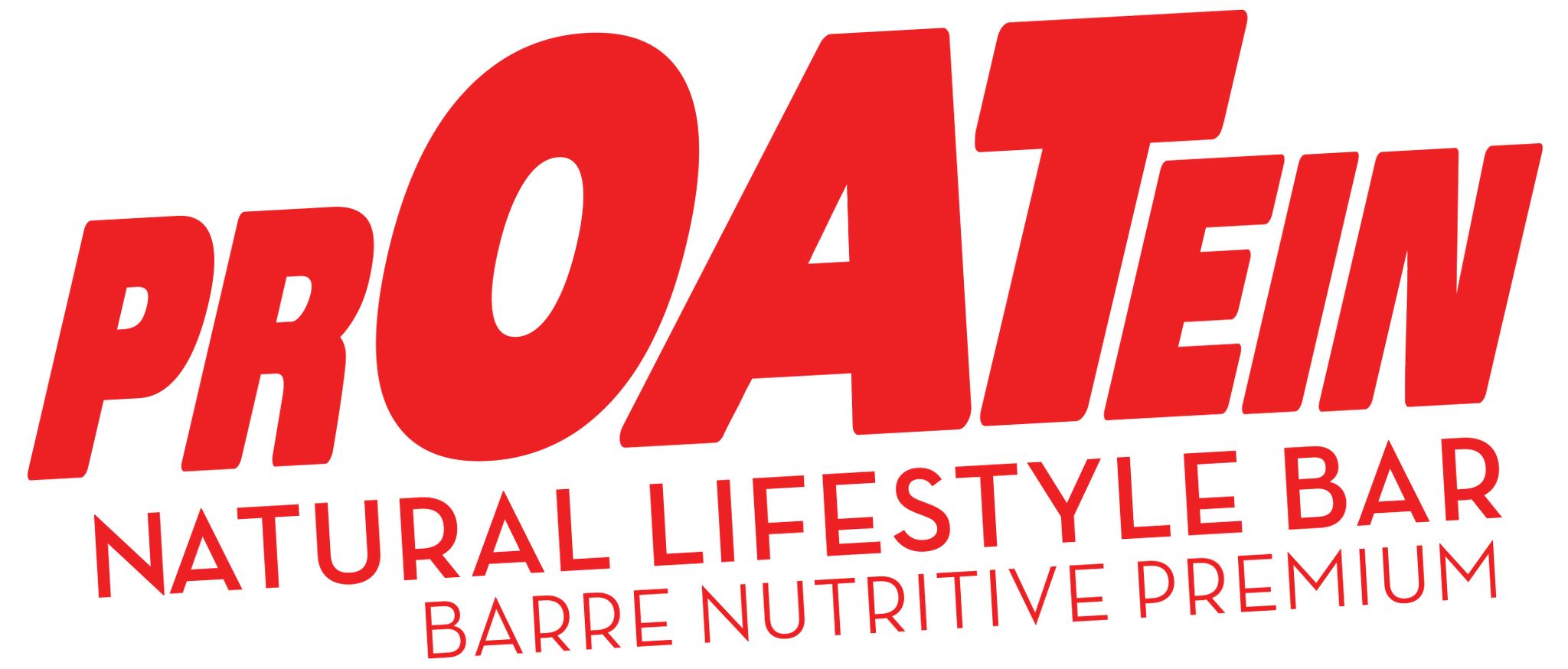 We needed someone to work with us to grow our brand internationally through e-commerce and retail. CREO's knowledge and expertise were vital to develop the connections I needed to take my product to market. Through a combination of social media, digital marketing and web optimization, CREO increased our sales by 75%! They even designed our product packaging!